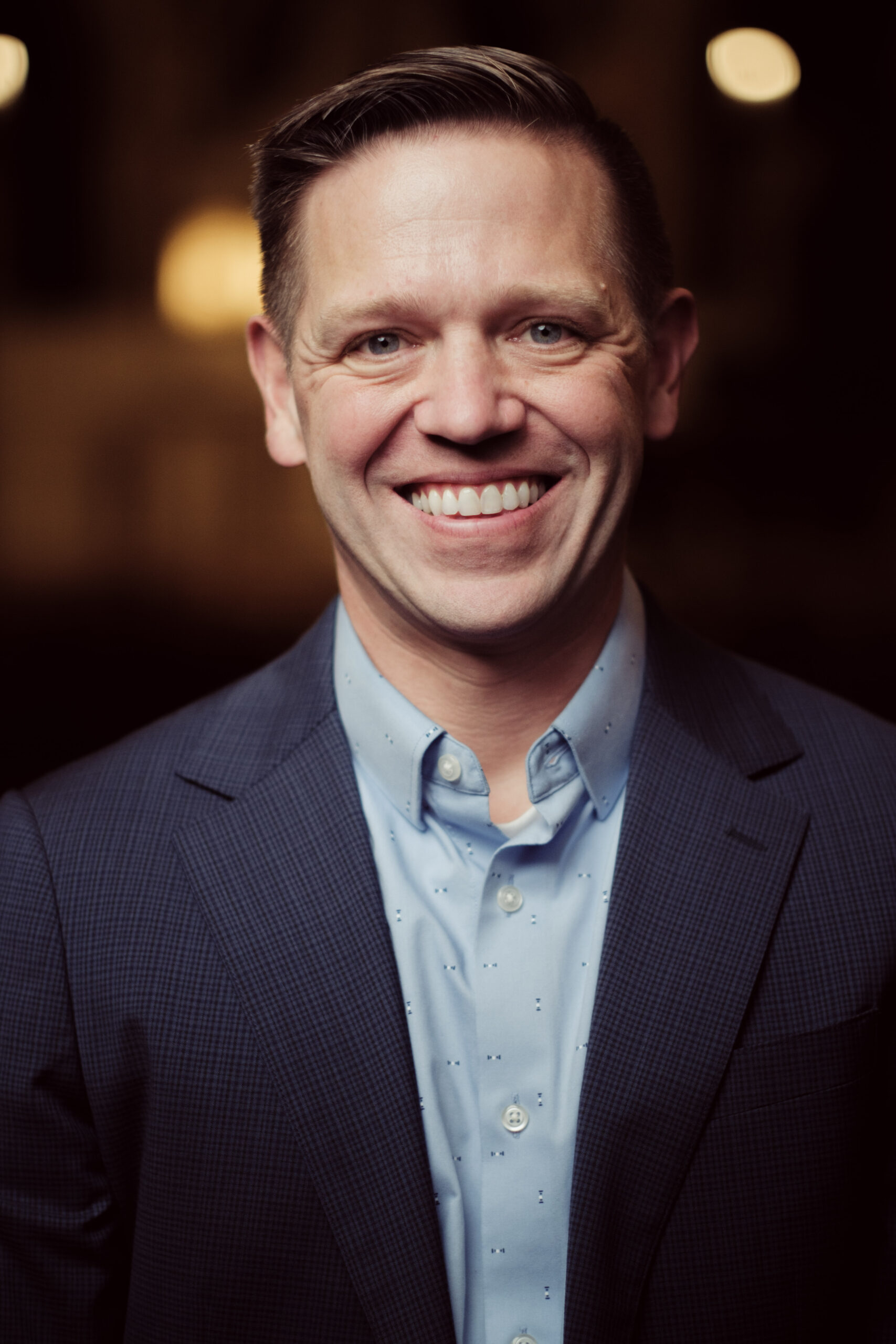 Jon Saunders
Senior Pastor
Jon is married to Vanessa and is father of Lillian, Eleanor, Henry, Marion, and Katherine. He is a graduate of Michigan State University and Calvin Theological Seminary. He formerly served at University Reformed Church in East Lansing, MI as the pastor of campus ministry before moving to Detroit to help with the planting of Redeemer.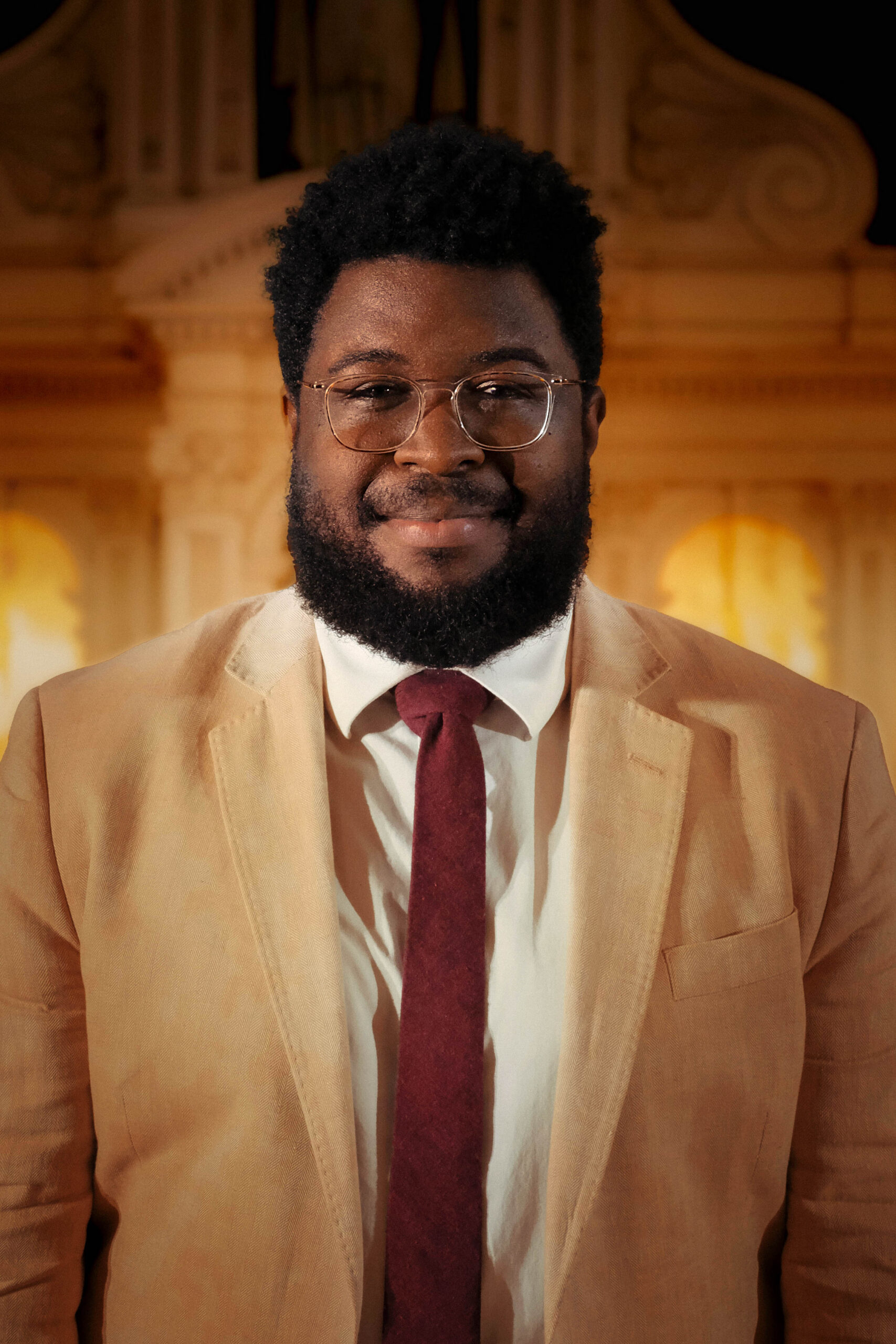 DeMyron Haynes
Assistant Pastor of Congregational Life
DeMyron comes to Detroit by way of Shreveport, LA. He is married to Hayley and is the father of three boys: Ezra, Shai, and Abel. He is a graduate of Spurgeon College and will soon complete his M.Div at Reformed Theological Seminary. Previously, he has served at PCA churches in Illinois and Louisiana.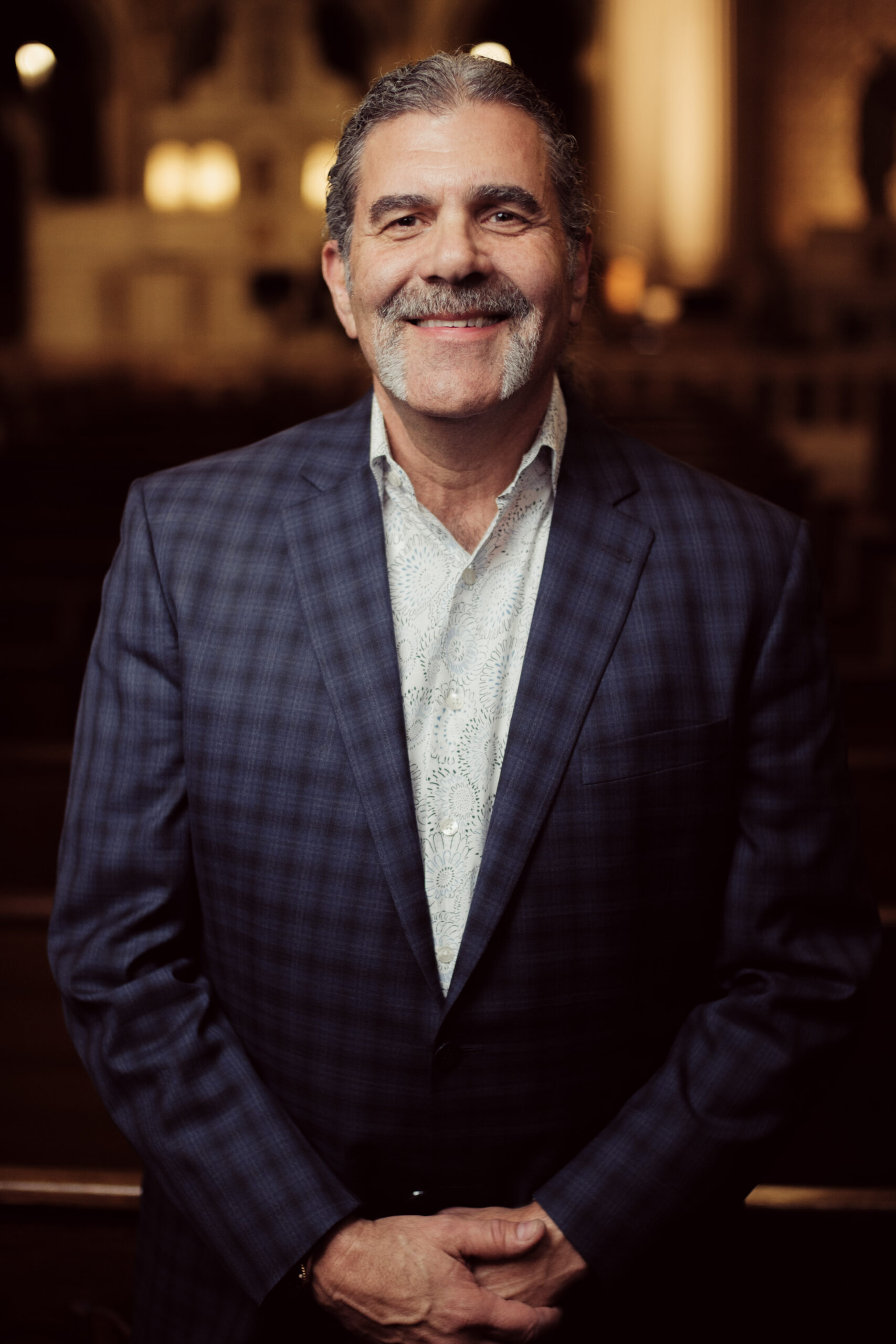 Dan Millward
Pastor of Church Planting
Dan was born and raised in Metro-Detroit. He and his wife Laura have 3 children and 15 grandchildren. In 2014 Dan accepted a call to plant Redeemer in Detroit. In the summer of 2020, Dan transitioned to Executive Pastor/Church-Planting Developer, with a vision to see more churches planted around the Detroit area.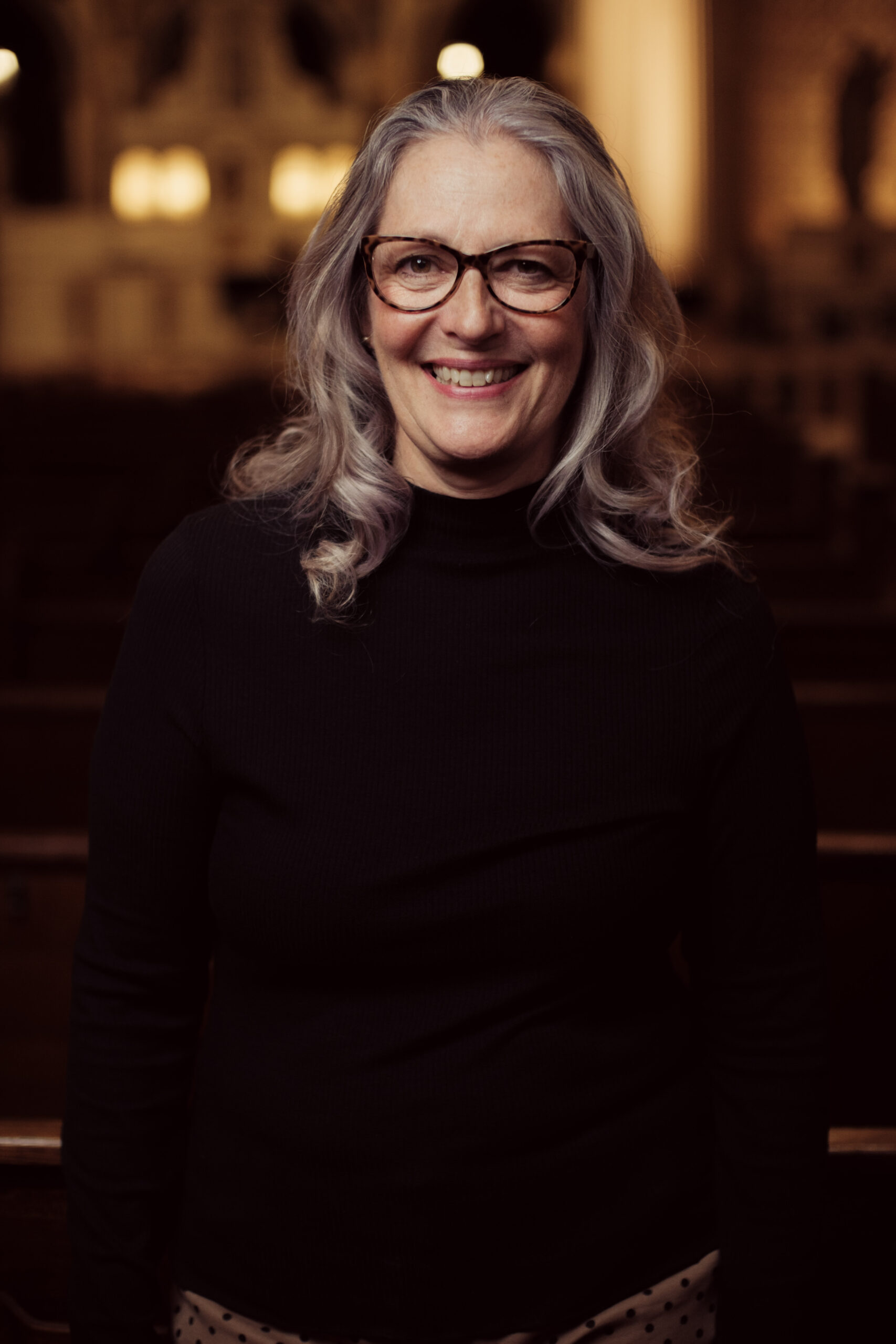 Laura Millward
Bookkeeper
Laura was born and raised in the Pontiac area and met her husband, Dan, while working as a cook at a coney island restaurant. Married 44 years, together they have three children and 15 grandchildren. They worked together as a team in all their ventures and adventures throughout the years.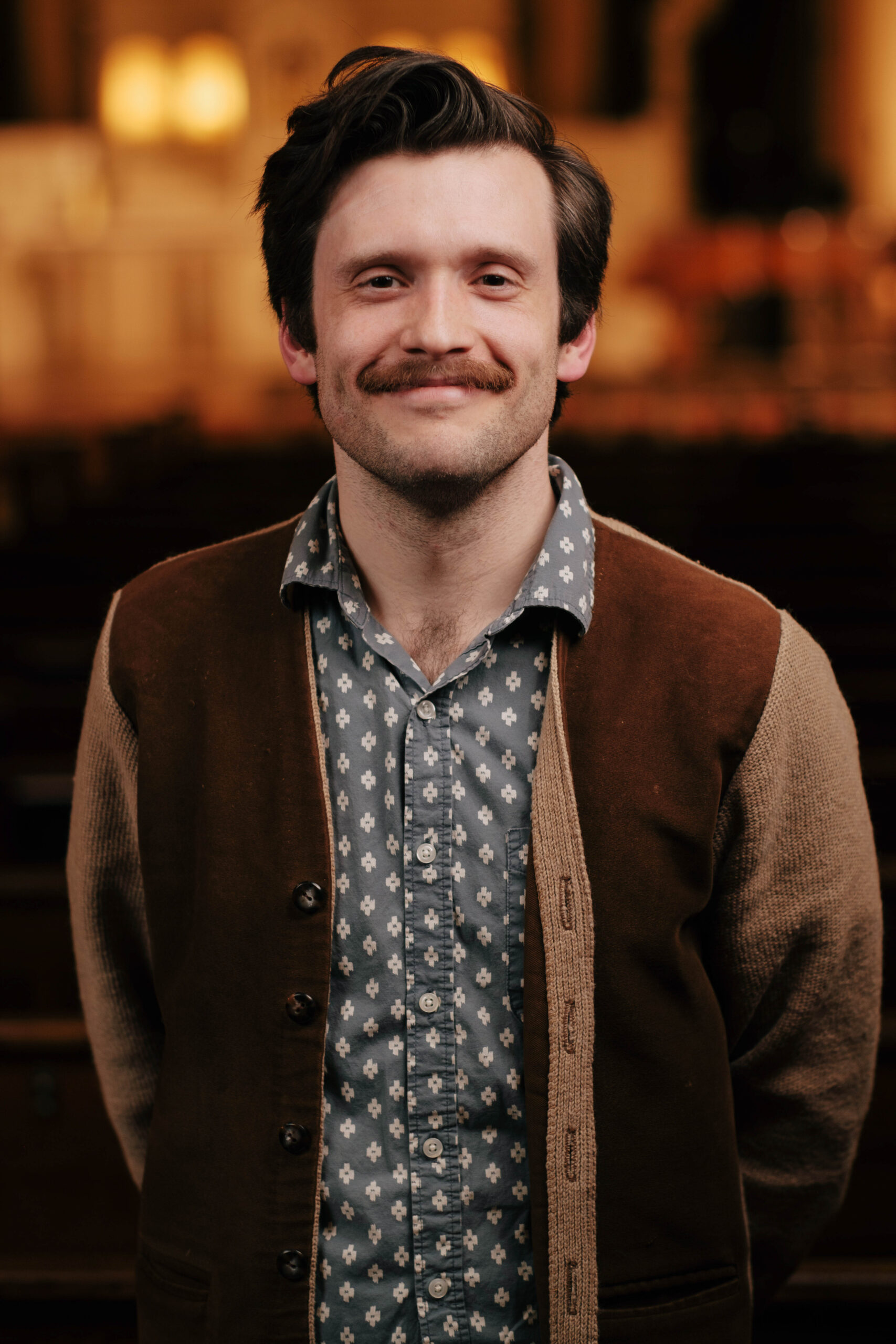 Kyle Rodgers
Director of Music and Worship Arts
Kyle is a lifelong musician who felt called to ministry with Redeemer after seeing how God is at work through Redeemer's music, service in the city of Detroit, love of all people, and passion for the Gospel. He and his wife, Rachel, have served with Redeemer since 2017. During the week, Kyle works for the Rock Family of Companies in Downtown Detroit, and lives in the city with his wife and four daughters.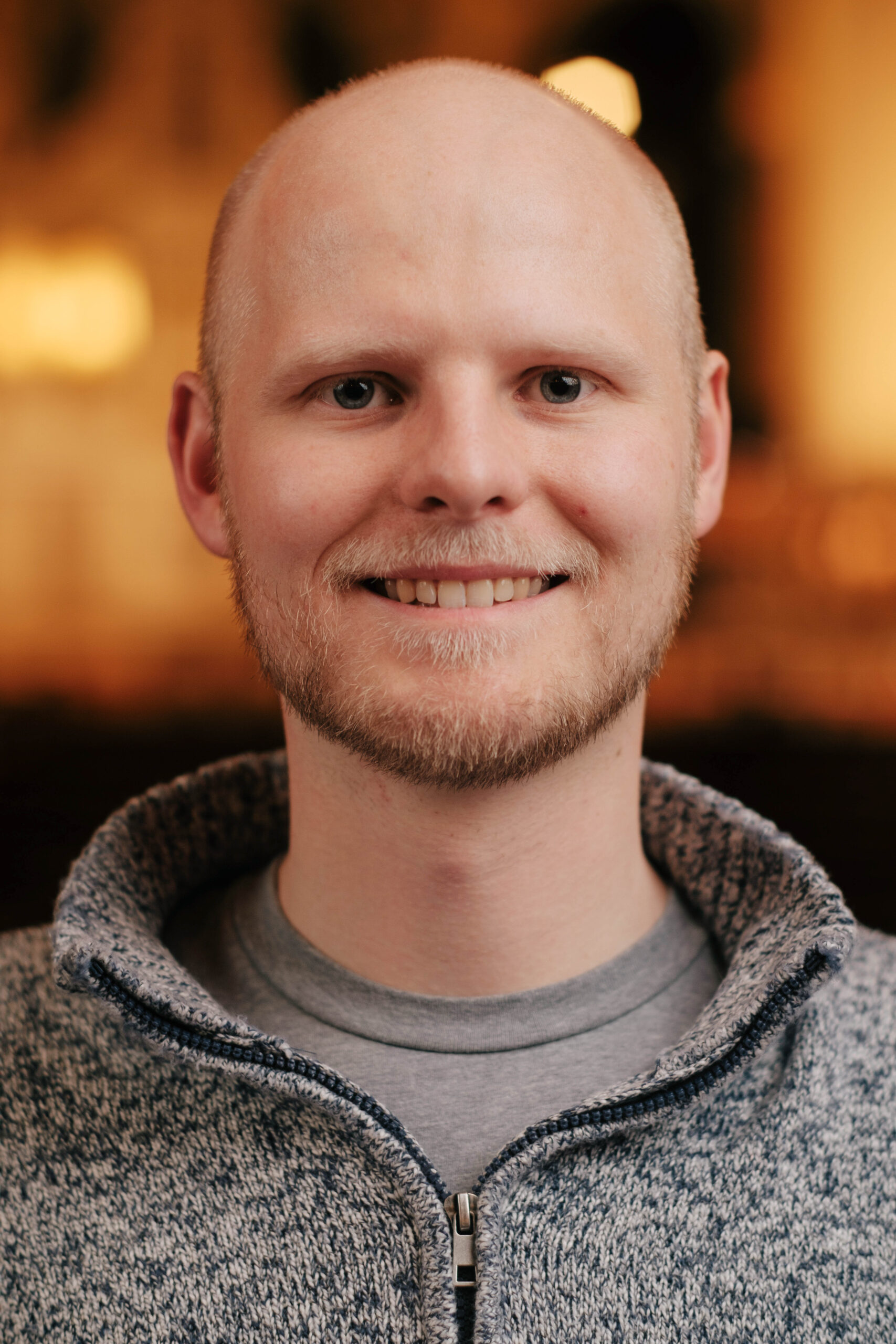 Jeremy Zug
Volunteer Coordinator
Jeremy grew up in the pacific northwest, but moved to Chicago 2012 to attend the Moody Bible Institute and fell in love with the city. He graduated from Moody Bible Institute in 2015 and from Moody Theological Seminary in 2021. He is married to Kathryn and father to Winifred.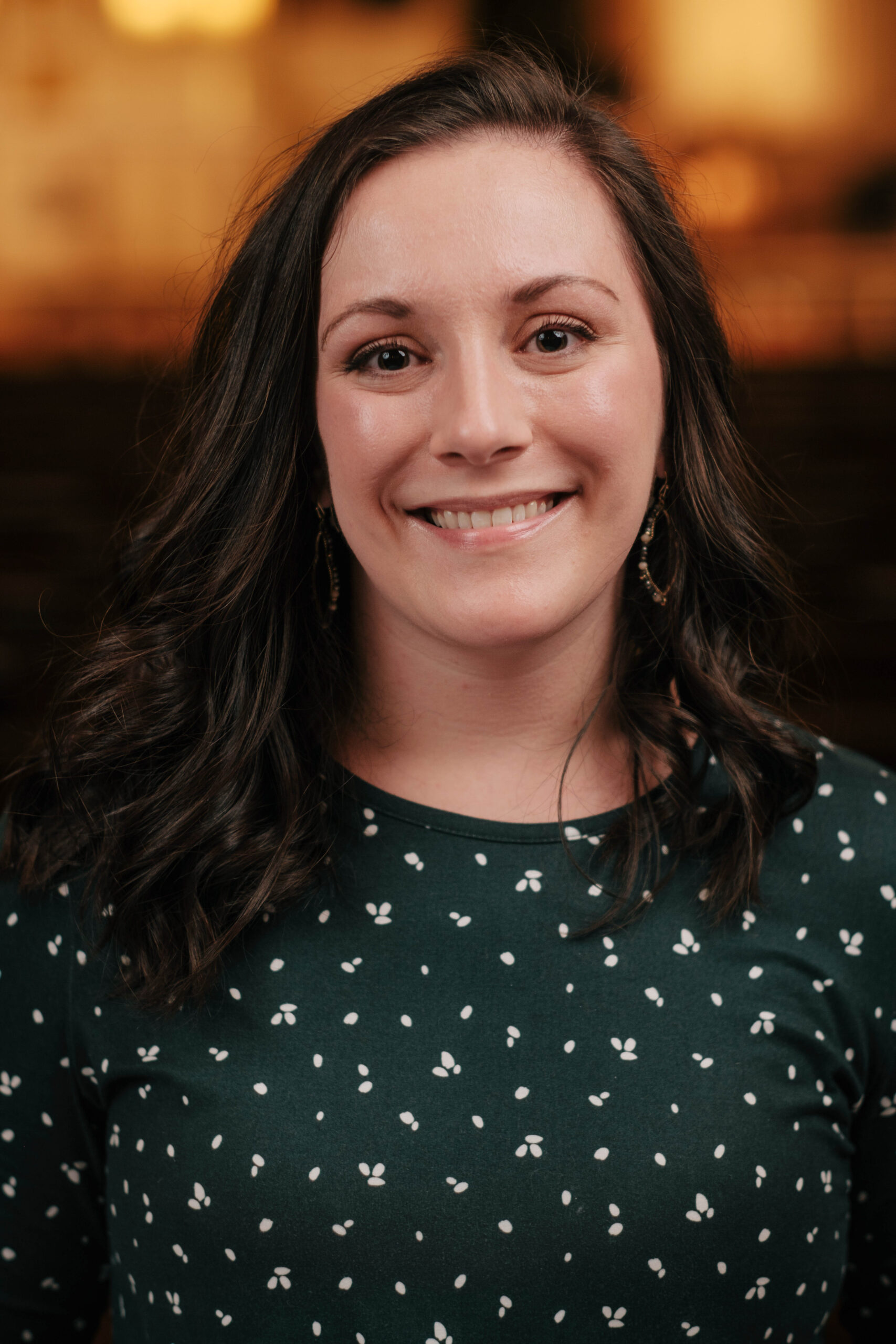 Kathryn Zug
Director of Children's Ministry
Kathryn spent her childhood in Metro-Detroit and has long had a passion for the city. She graduated from Moody Bible Institute in 2015 with a desire to work in full-time ministry and after taking a vocational detour, joined the staff at Redeemer in 2022. She is married to Jeremy and mother to Winifred. They have been attending Redeemer since 2018. She is excited to reach children with the gospel.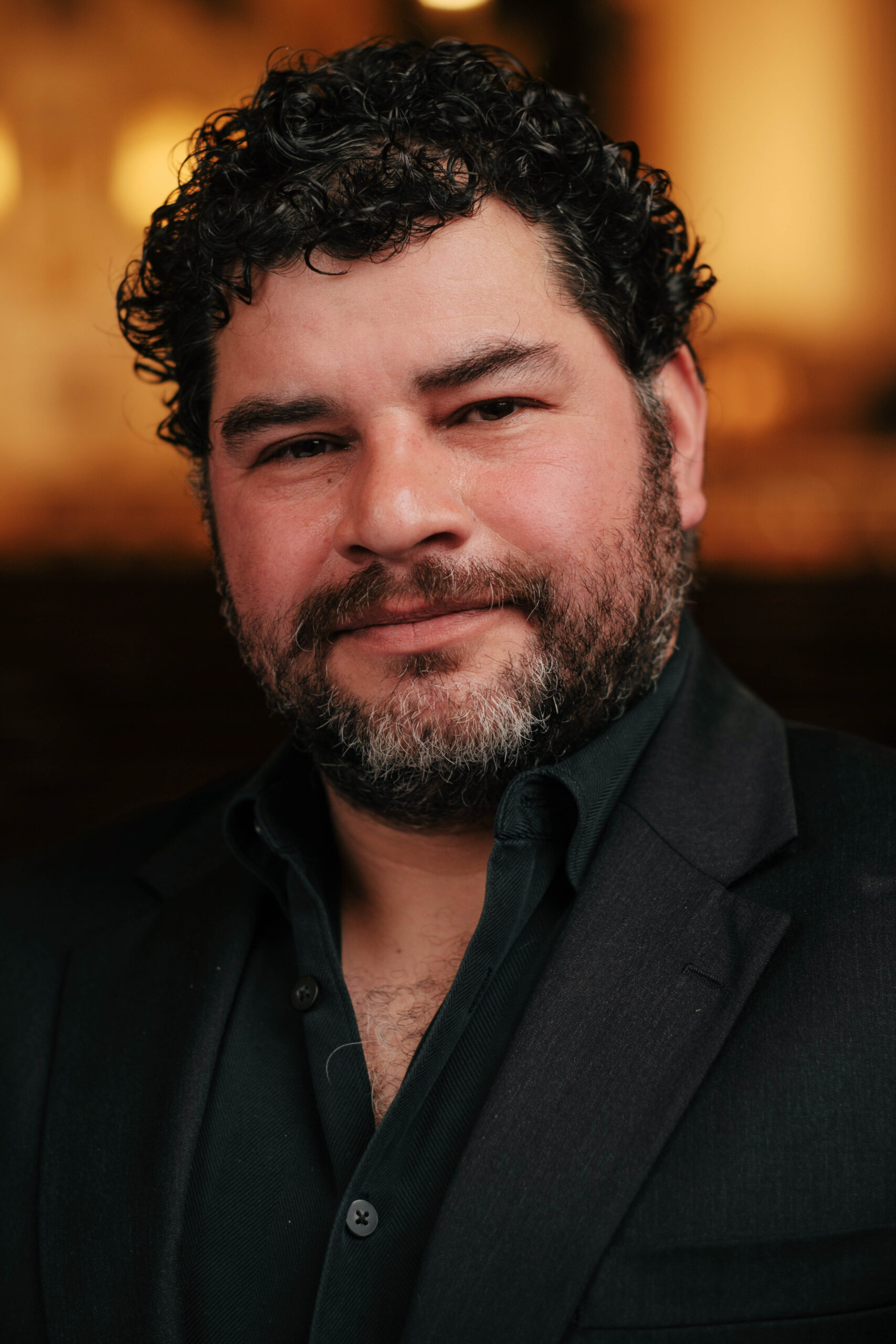 Abraham Vargas
Building Manager
Abraham was born in Traverse city and raised on the east side of Detroit. In 2014 he was called by Dan to help plant a church in Midtown Detroit and he has been serving Redeemer in various ministries ever since. He has spent most of his professional life working the building trades and event management.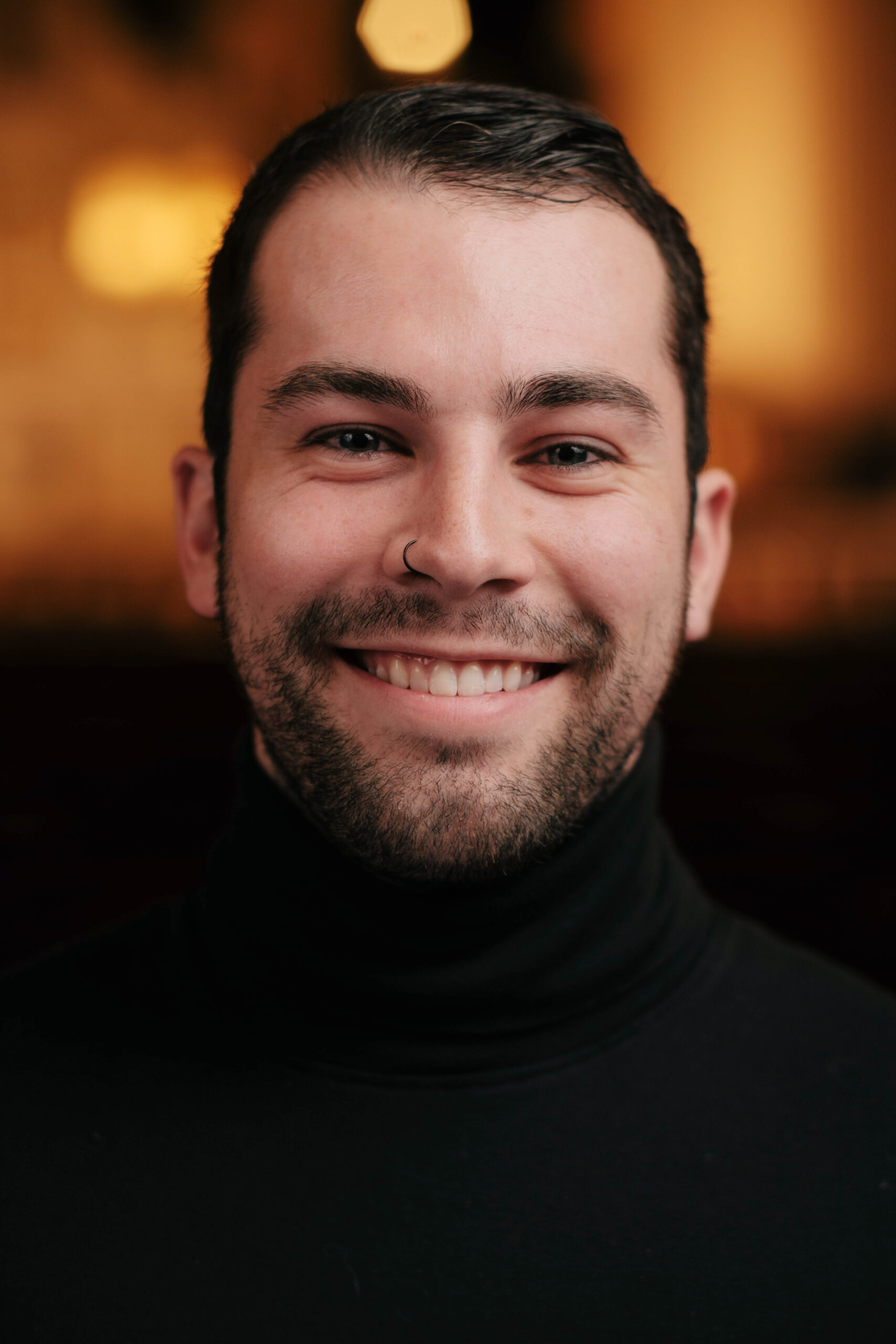 Josh Rose
Director of Media
Josh is a designer and illustrator and is responsible for design and media channels at Redeemer. He moved down to Detroit from Traverse City in 2018 and started attending Redeemer in 2019. Josh is excited to use his gifts for kingdom impact in the city, utilizing design for the furtherance of the gospel. 
Ruling Elders
Ebi Baralaye | Joe Gardinier | Jerome Gorgon | Caleb Hwang
Deacons
Dan Axelson | Fred Gowman | Abraham Vargas | Joe Wesorick