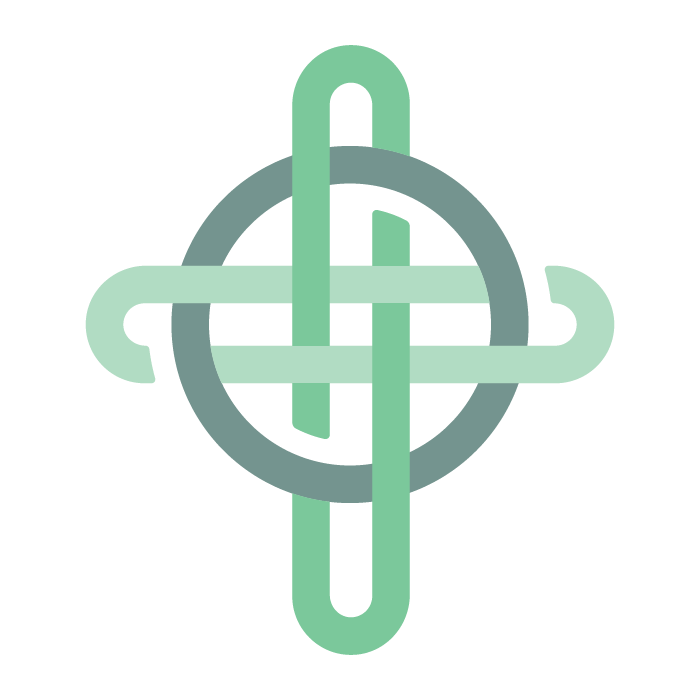 Our mission can best be described as the three loves:
Loving God—Loving One Another—Loving the City
Worship this Sunday 10:45am Garden Theater 3929 Woodward Ave. 
Download our weekly Order of Worship so you can follow along with our liturgy.
Connect with Redeemer
We're on Instagram and Facebook – follow us to see what life is like at Redeemer!
Sign up for our newsletter and look for it in your inbox every Friday morning. It has all the details for what's happening each week.
Social Media
Follow us on Facebook or Instagram to see what life looks like at Redeemer, and stay in the know about events and happenings.
"Moving to a new city and finding a new church is hard. When my husband, two young daughters and I arrived at Redeemer we knew we had found our new home. A devotion to Scripture, beautiful worship and a foundation for Christian community are the aspects that keep us committed to Redeemer. We are grateful to have found a place in Detroit to continue growing in our love for Jesus, strengthening our marriage and raising our family."
"A few months after moving to Detroit and while still looking for a church, Anna discovered Redeemer while out on a run one Sunday morning. We've been coming together ever since. As newlyweds living in Detroit, we are incredibly blessed by the warm relationships we've made with other members of the church, and we're continually encouraged by Redeemer's "three loves." We are especially thankful to have found a church faithful to the gospel in the heart of Midtown where we live and work."