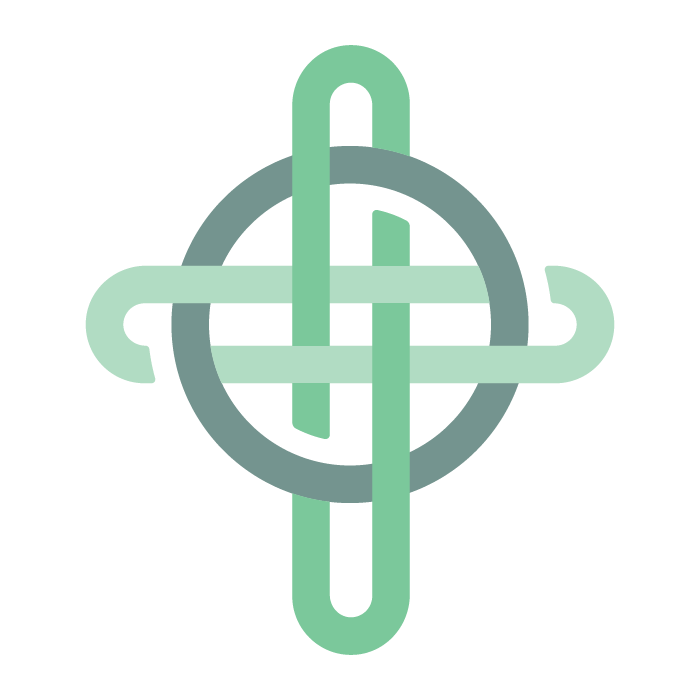 Our mission can best be described as the three loves—Love for God, Love for One Another, and Love for the City!
Specifically, we are making disciples for Jesus Christ by Loving God through Faithful Worship, Loving One Another through Authentic Community, and Loving Our City through Intentional Mission.
Sunday School 9:45 a.m.
Sunday Worship 10:45 a.m.
The CUBE (at Orchestra Hall)
3711 Woodward Ave.   
Free parking is available in Orchestra Place Parking Garage on Parsons St.
See the map below for both service and parking locations.
Max Fisher Theater @10:45
Connect with Redeemer
We're on Instagram and Facebook – follow us to see what life is like at Redeemer!
Sign up for our newsletter and look for it in your inbox every Friday morning. It has all the details for what's happening each week.
Social Media
Follow us on Facebook or Instagram to see what life looks like at Redeemer, and stay in the know about events and happenings.
[Redeemer Detroit] was a breath of fresh air for my wife and I. After struggling to find a church for many months, we finally found a church with a heart for the city. What's amazing about the vision is that it's an outward facing church. So often, churches have communities within themselves and work (where we spend most of our days) are just a means to an end. [Redeemer's] vision is to equip people with the true teaching from the Scriptures and send them out to the workplace. It's also city-focused and mercy-minded.
Mike Lee
From the Sunday worship, to the weekly small groups, to the maturity and discernment of the leadership, Redeemer is a well founded church of which I'm happy to call myself a member. I first came on the good faith of a recommendation when I was first looking for a new community in Detroit. As it happened, I ended up coming back every week afterward.
Nathan Johnson