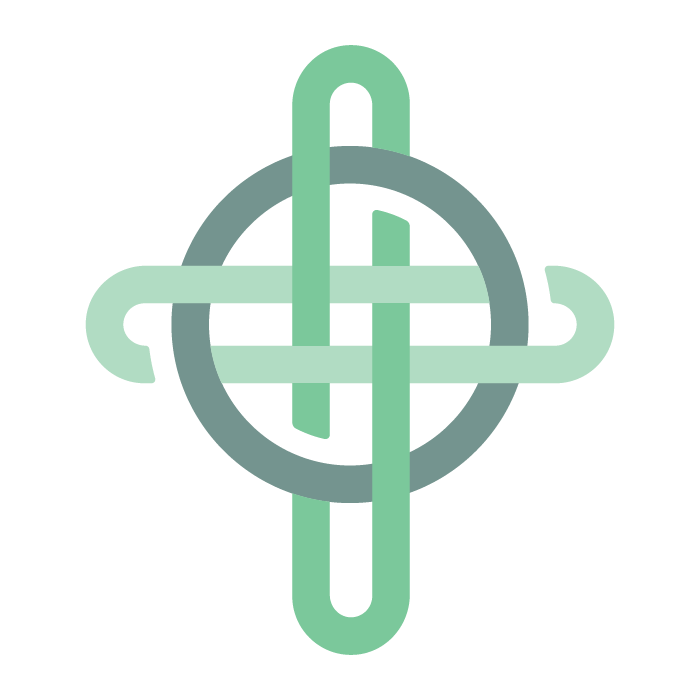 Our mission can best be described as the three loves—Love for God, Love for One Another, and Love for the City!
Specifically, we are making disciples for Jesus Christ by Loving God through Faithful Worship, Loving One Another through Authentic Community, and Loving Our City through Intentional Mission.
Sunday Service  10:45 AM
The CUBE (At Orchestra Hall)
3711 Woodward Ave.             
Free parking is available in Orchestra Place Parking Garage on Parsons St.
See the map below for both service and parking locations.
Sundays
Max Fisher Theater @10:45
Faithful Worship
We believe the highest calling for anyonewho comes to know God through His Son, is to assemble as the Lord's people, on the Lord's Day, for the Lord's Service. We believe worship is a divine drama; the actors being God and His people. For this reasonwe believein titurgical worship—a divine dialog that unfoldseach week between God and His people. God speaks and His people respond. As such, worship is a Gospel-Renewal Service. Each week, God's people should leave renewed and encouraged with the certainty that they are recipients of God's free grace and irrevocably citizens of His everlasting kingdom
Authentic Community
We believe God's people were designed to live in relationship and community with God and His people. And though we enjoy a wonderful interaction with one another on the Lord's Day in tghe largert group setting, we believe it is essentioal to connect with a smaller group of fellow believers at some point during the week. In these small group setting we have meals together, we share the joys and sorrows of life, we study God's word together and we pray for pone another. Over time, fellow small group members become vital to one another.
Intentional Mission
We believe everty aspect of life is part of the mission we are called to in Christ. Whether at home or at work; in the political, civil or social arenas; or in our works of benevolence, mercy, and justice to the poor and marginalized. All that we do we do unto the Lord. As such, we are committed to being out in the city living, loving, serving, and caring for others in every area of life. The temptation we intentionally avoid is becoming an ingrown, Christian subculture. God tells His exiles in Babylon, "Seek the welfare of the city to which I have sent you as exiles and pray to the Lord on its behalf. For in its welfare you will find your welfare.
[Redeemer Detroit] was a breath of fresh air for my wife and I. After struggling to find a church for many months, we finally found a church with a heart for the city. What's amazing about the vision is that it's an outward facing church. So often, churches have communities within themselves and work (where we spend most of our days) are just a means to an end. [Redeemer's] vision is to equip people with the true teaching from the Scriptures and send them out to the workplace. It's also city-focused and mercy-minded.
Mike Lee
From the Sunday worship, to the weekly small groups, to the maturity and discernment of the leadership, Redeemer is a well founded church of which I'm happy to call myself a member. I first came on the good faith of a recommendation when I was first looking for a new community in Detroit. As it happened, I ended up coming back every week afterward.
Nathan Johnson